Tilma Schools

DeSales Tech is a proud partner of Tilma Schools, a platform designed specifically for Catholic Schools by Glass Canvas.
This holistic platform is a suite of digital tools and services that will move your school from maintenance to mission.
We are proud to offer Tilma Schools to our customers because it combines the very best website design and content management system with integrated communications and database management. These websites are modern, fast, reliable, secure, intuitive, and beautiful. They're easy to use and update.
And we make it simple to get started by helping you migrate your existing content and data.
A beautiful and scalable website,
made for any skill level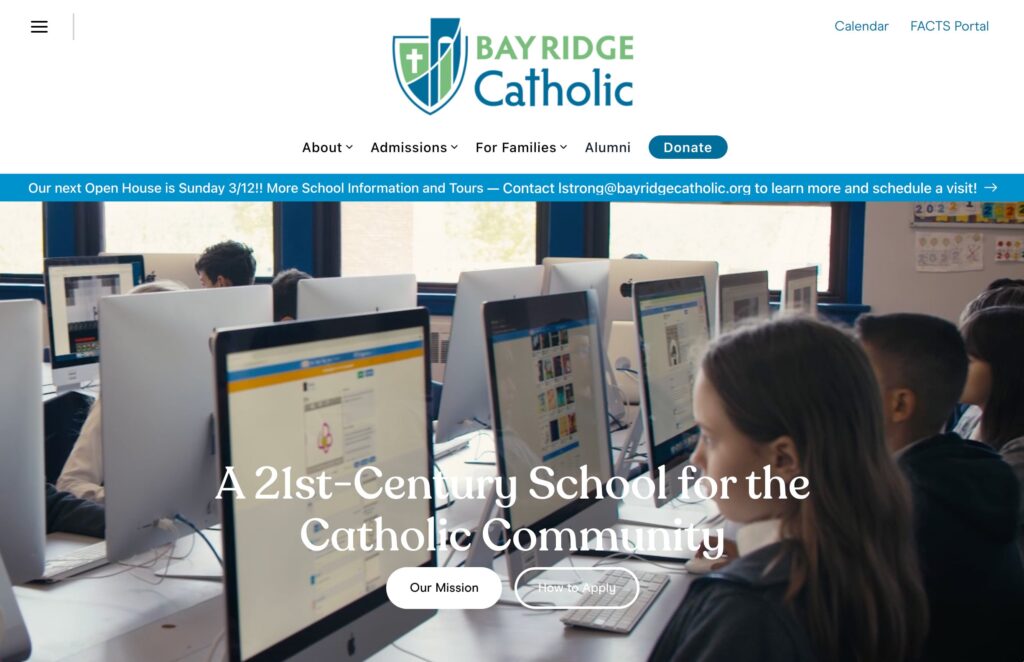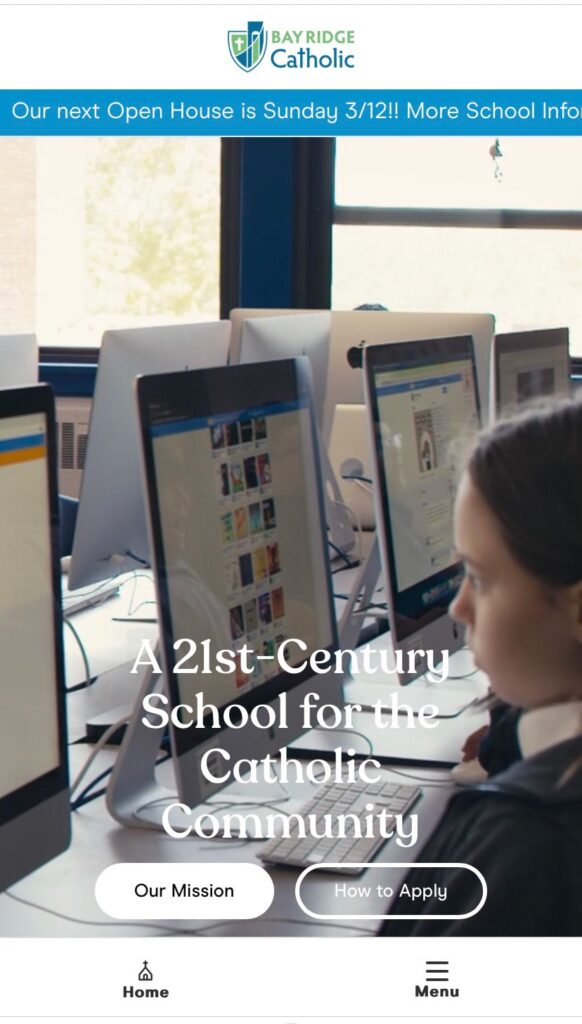 We would love to bring Tilma Schools to your (Arch) Diocese!
Please let us know a few details and we will be in touch!