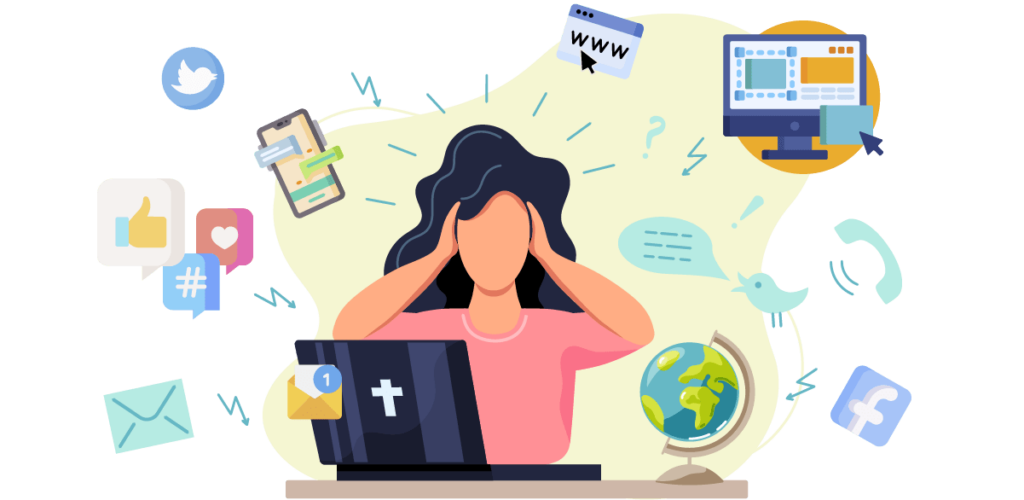 Digital Ministry Services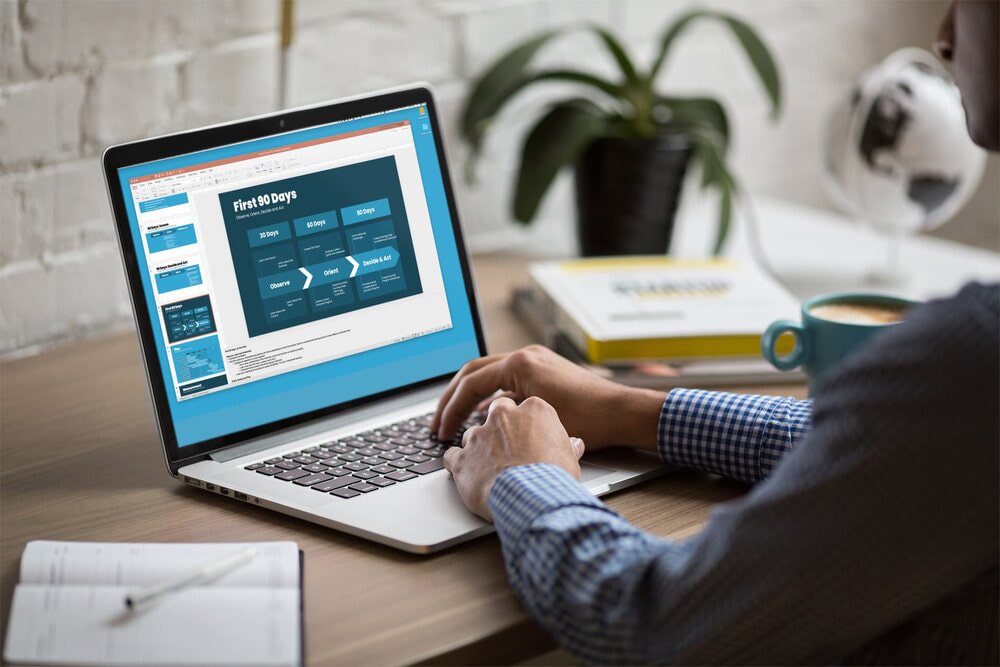 We get it: it's difficult to find someone to keep your parish's digital ministry running smoothly. Volunteers aren't stepping forward, and professionals need a job that pays more than a few hours per week. And even though top-of-the-line products make updating everything easier, you still need a person to devote time each week to doing it well.
After all, it's not just a website, email, or social media we're talking about — it might also be a first impression that leads to a lasting relationship. In short, it's an opportunity for evangelization. That's a big deal! These "digital front doors" to your parish are critical, and they shouldn't be ignored.
Let us handle your digital ministry, at least for the time being. We'll use whatever tools you use, and we can make recommendations on request.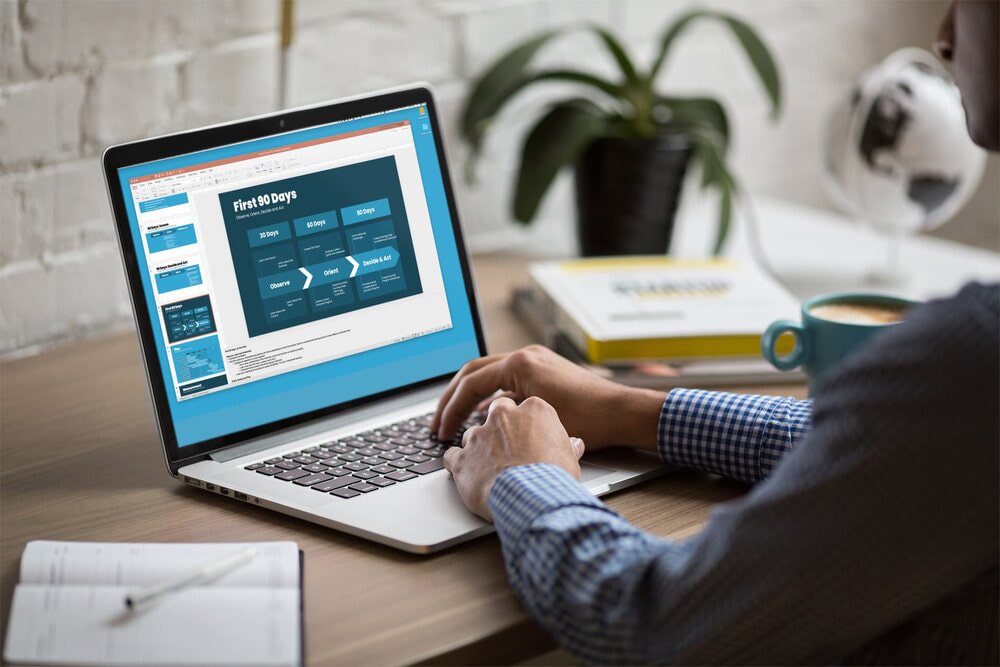 So, what can we do for you?
Website updates: we will publish your bulletin to your website and also convert it into individual pastor's columns, announcements, events, and more.
Email updates: we will use this content to create professionally designed email newsletters that we send to your parishioners weekly.
Social media: we will share this content and other engaging posts on all of your social channels throughout the week.
Other needs? Just ask.
How this helps the parish:
We bear the burden of finding, hiring, training, and paying the employee.
We provide professional and reliable service, not subject to the ebb and flow of parish volunteers.
We aggregate the work across multiple parishes to create a full-time job, which allows us to find talented content pros and compensate them properly.
We can start immediately and stop when you find someone to manage your digital ministry internally.
The service is available at different pricing levels, from simple website updates to full-time digital ministry.
Contact us today to get started!