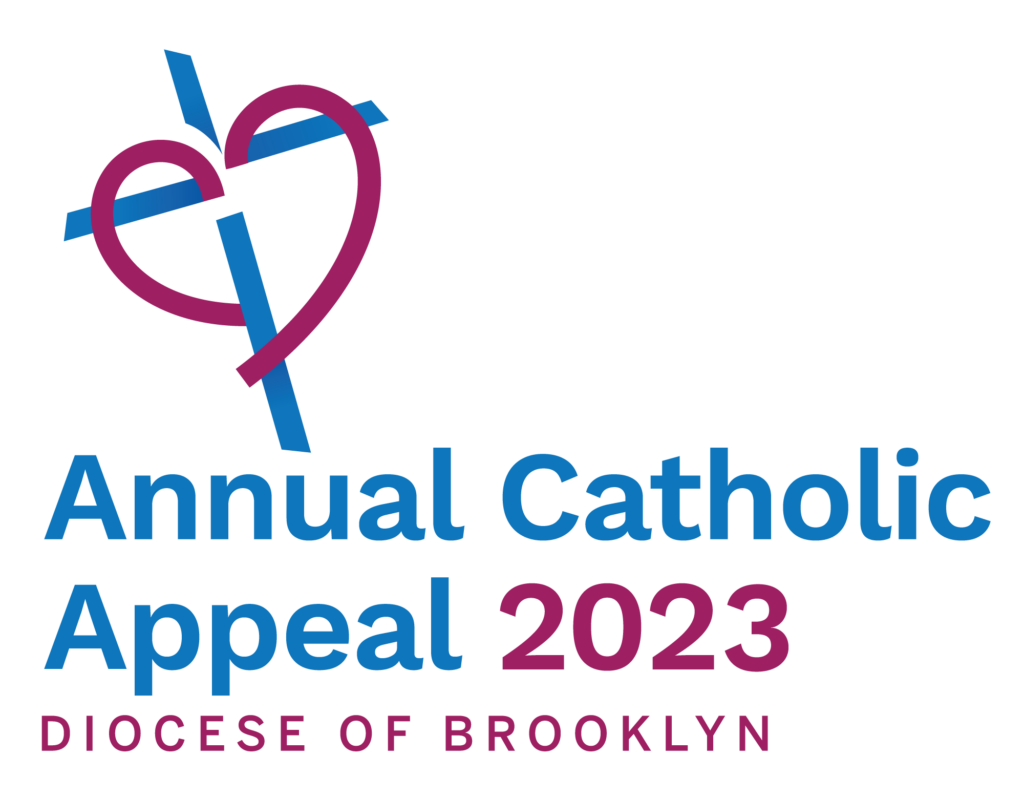 The Diocese of Brooklyn's Annual Catholic Appeal faces a donor base whose demographics are changing by age and ethnicity.
While traditional donors are still easily reached through direct mail and print newspaper ads, our challenge at DeSales is to help reach a younger donor base and expand our reach to Hispanic adults.
First, we rebranded the look and feel. We wanted to get away from busy collage posters and 8-minute videos that attempted to show the breadth of the great work but without focus. And, we wanted to remain true to the fundamentally Christian value the Annual Catholic Appeal represents: charity.
After redesigning all materials, and making it easy to update year-after-year (ensuring continuity and increased recognition for parishioners), we began to execute the annual campaign. We leveraged a series of print ads, creating digital versions and video content to be delivered to targeted Catholic English and Spanish speaking audiences through various digital advertising platforms.
During our initial campaign, we saw a significant increase in donations, including higher average donations among Hispanics. We continue to evolve the campaign to reach an even broader audience.
The theme in 2022 was United In Communion United in Charity. Donating to the ACA helped nurture and guide Youth ministry in a safe environment and understand their relationship with God.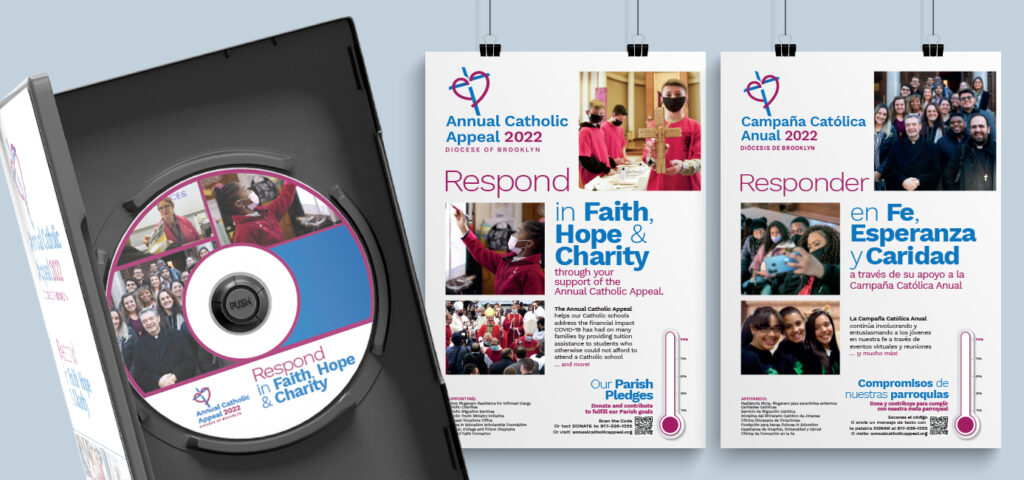 It also aided in Faith Formation, Eucharistic Ministry, Senior Priests and Catholic School tuition assistance.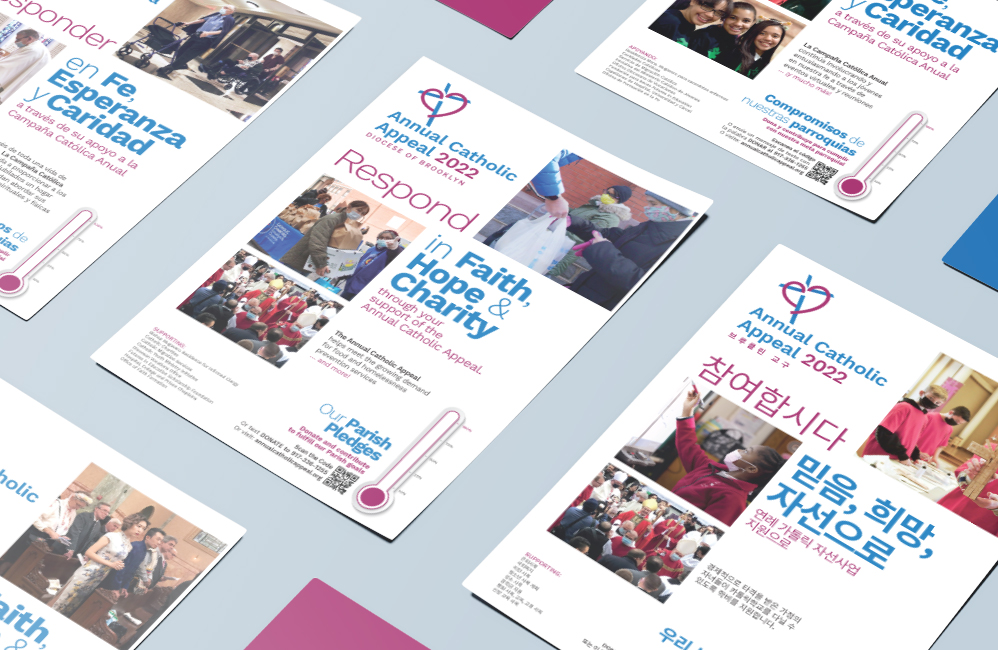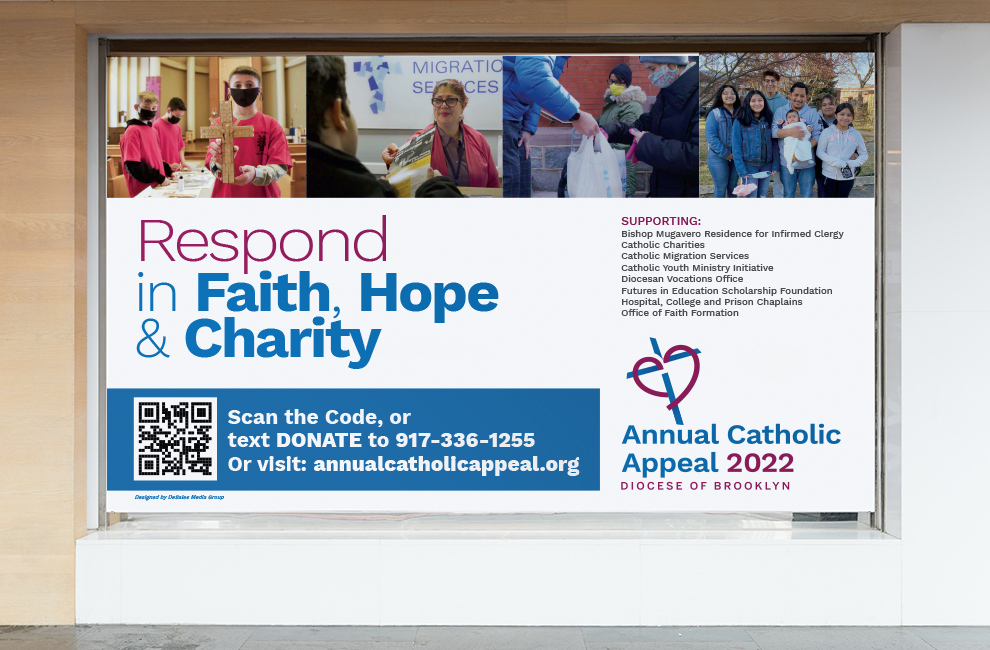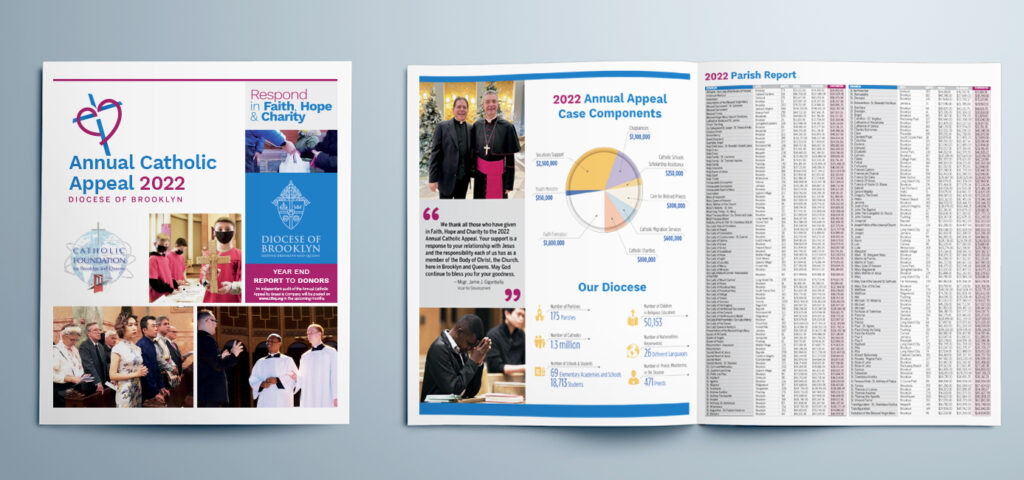 Visit the website at annualcatholicappeal.org.