DeSales Media Group is proud to present the Diocese of Brooklyn's 26th Annual World Communications Day. This year's event will be in the BRIC Arts Media House, a media space in Brooklyn dedicated to promoting diversity, a perfect fit for this forward-thinking celebration.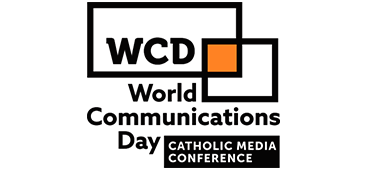 The event brings together Catholic film, television, print, and digital content creators, entertainers, newsmakers, educators, innovators, religious leaders, and media executives.
Strengthen your faith, elevate your work, and be a part of an unforgettable experience.